For over twenty-five years...
Systems Conversion Ltd helped medium to large manufacturing companies worldwide with their ERP software implementations, upgrades, and programming needs. We were pioneers in
Remote workforce
Remote education
Project management
America's Fastest-Growing Private Companies
Named to the INC500 by INC Magazine as one of the fastest-growing privately held companies in the US, we were the largest service company in the world that specialized in supporting PRMS software. We were fortunate to have so many wonderful customers and great employees.
Thanks to our customers, partners, friends, and employees for many years of success and excellence in providing these services.
Jeff Culverhouse
President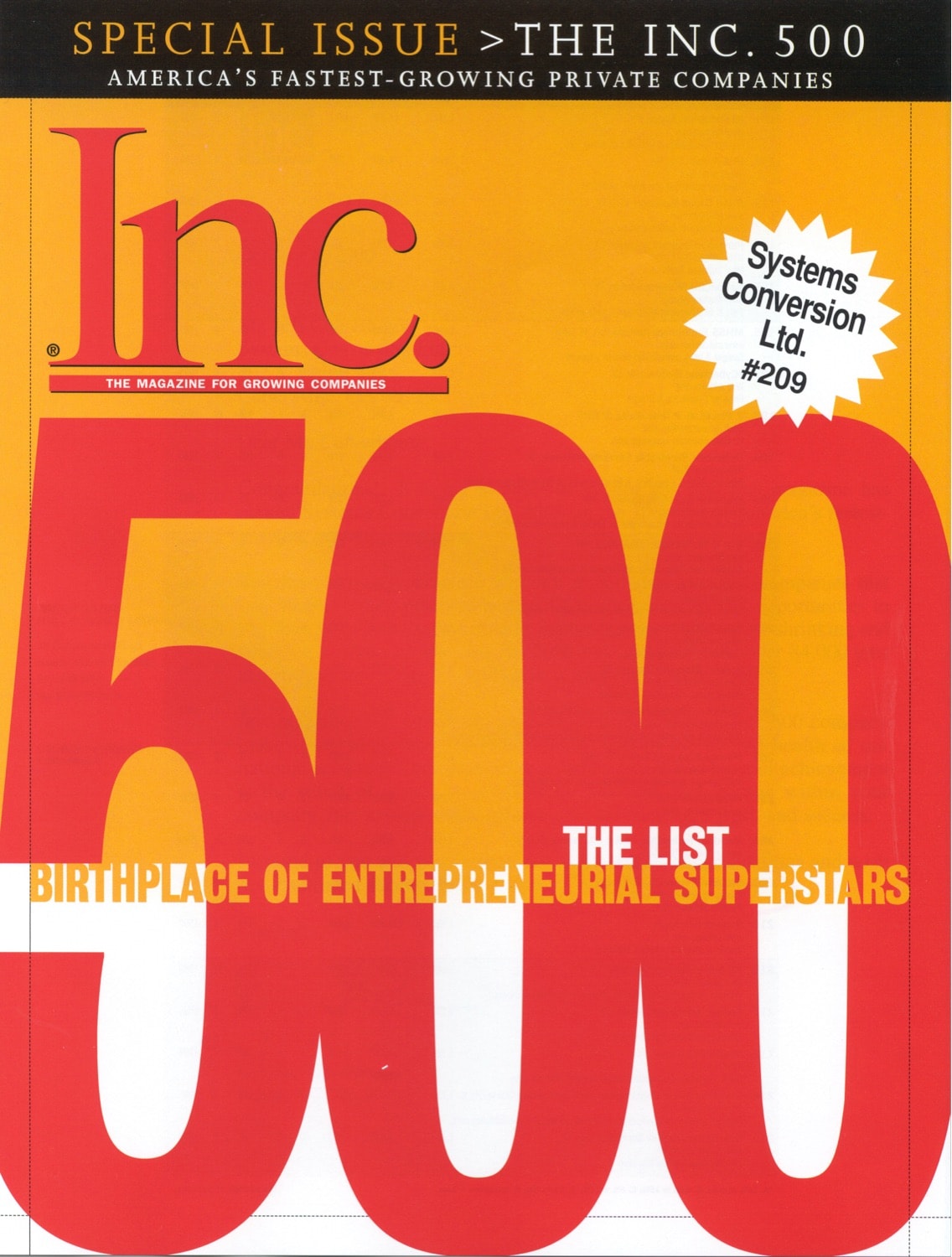 What our customers
said
Don't just take it from us, let our
customers do the talking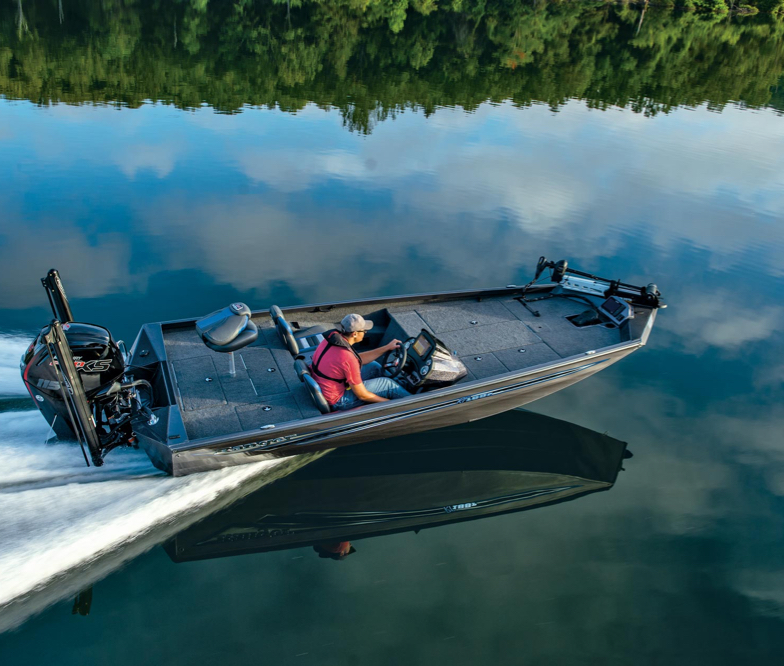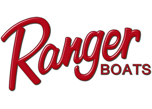 We knew we needed a system, and had decided that our existing system was not the problem. We saw that SCL would challenge us to do things right in our reimplementation effort.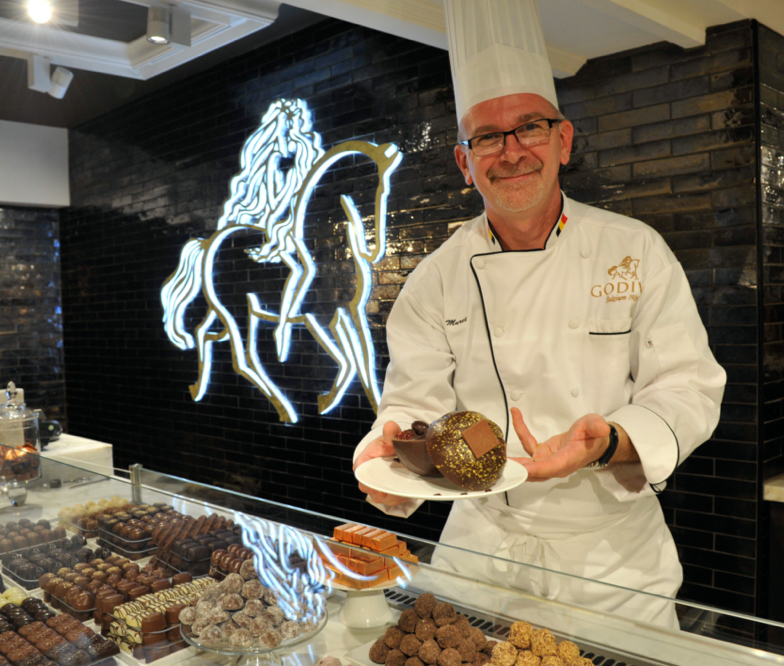 We looked for help from a company that had global experience and knew these applications better than we did, to offset our resources over a period of peak efforts. The methodology that SCL brought to the project was proven and sound, and adjustable to meet the situations we had not foreseen.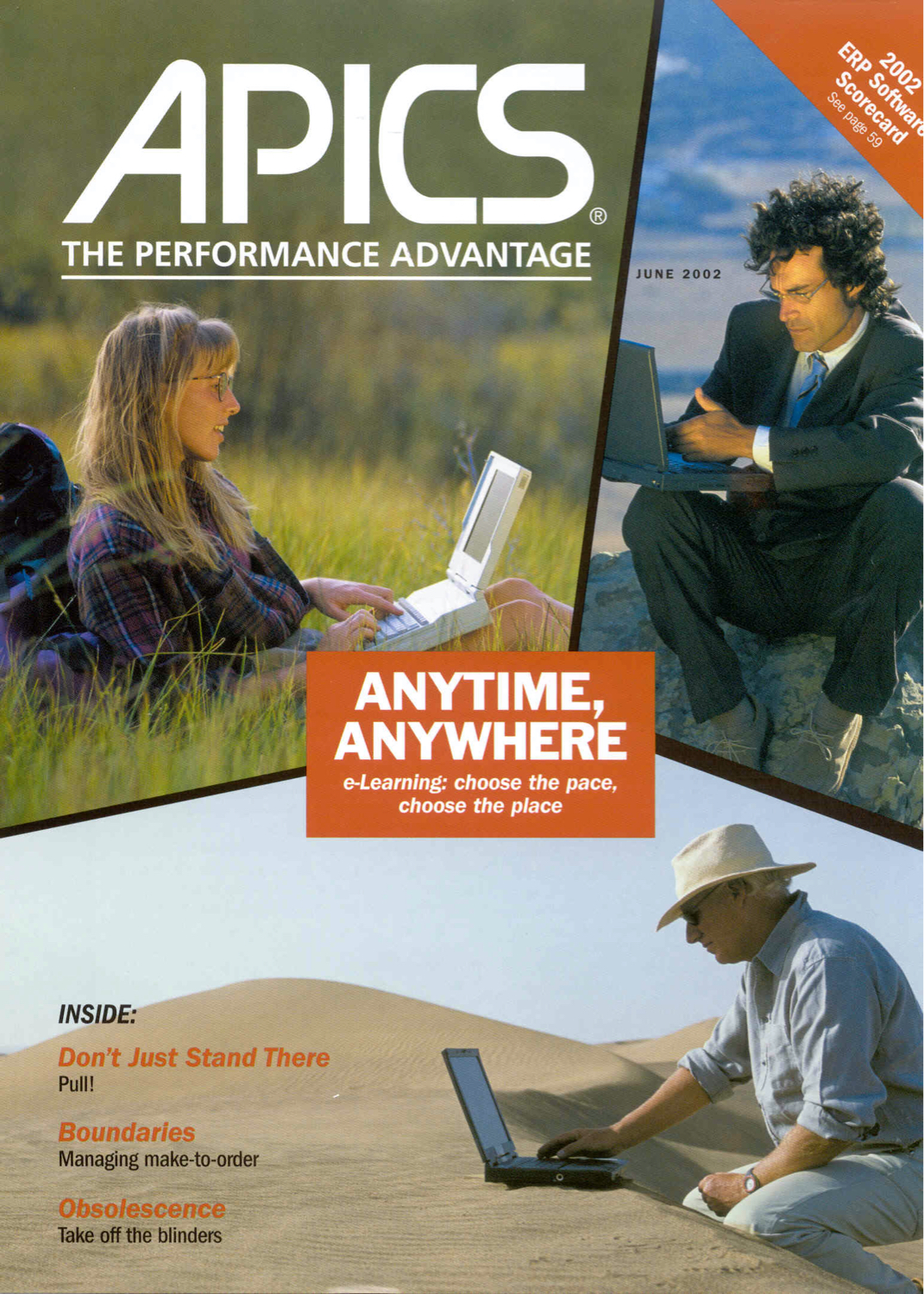 Excerpt from APICS Magazine
June 2002
The MIS manager at Halkey Roberts, Charles Turner, evaluated how the company could best undertake the training project. "It was obvious that half-day sessions would be best for training all the staff, without having to shut down departments," he said. "We wanted live interaction with an instructor, but that person would end up doing nothing for 50 percent of the time. So we decided to use Systems Conversion Ltd. (SCL), of Cartersville, Georgia, an independent PRMS support firm that had impressed us in the past. We knew they were knowledgeable and had Internet-based courses that could fit our needs."
The SCL instructors and Turner put together a customized training schedule focusing on the ERP package functions that Halkey Roberts used or needed. The half-day sessions enabled essential business functions to continue, with an additional benefit of time for review and reinforcement between sessions. Users also had the opportunity to bring up questions that were identified in the working environment. The customized focus of the education was in line with Halkey Roberts' needs and business.